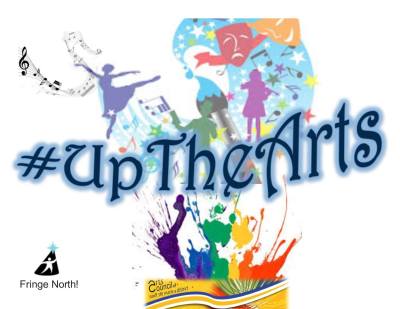 Free Music Concerts

Bondar Pavilion

5:00pm Max Warren
6:00pm Unorganized Township
7:00pm Mister Tahti
8:00pm Paul DellaVedova Band
10:00pm Jack Spades
11:00pm The Elements


4:00pm Max Warren
4:30pm Wyld Stallyns
6:00pm Mustang Heart
9:00pm Crystal Shawanda
11:30pm Max Warren


12:00pm Circular Vibrations
1:00pm Jeff Hinich
2:00pm Colin Gasparelli
3:00pm Max Warren
3:30pm Mark Dunn
4:30pm Corey Marques
5:30pm Comic Book/Magic Man


Thank you to all of the members who attended the Annual General Membership meeting.  It was good to see so many familiar faces and the dedication and support for your Arts Council.  A special  Thank You to Mike Delfre for Chairing our meeting and helping us accomplish ours goals in a fair and timely manner.  

 The Arts Council of Algoma is also proud to announce we are " HOME" .  Pursuant to the gracious and most appreciated offer by Mr. James McAuley who has offered the Arts Council the space at 104 A 369 Queen Steet.  We are officially moved in and welcome all to come in to see us!!!  
We are preparing for the Annual new Art in the Park Festival event and encourage all artists and artisans to renew your relationship with the Arts Council and register to be a part of this exciting upcoming event.
 
The Arts Council is also requesting any visual artists who wish to display and offer their creations to contact us via email for further information.


We are looking for volunteers to assist with numerous tasks and upcoming events, so please contact us via email or call to get involved with your communities Arts & Culture.
 
Kindest Regards,

Your Arts Council Board of Directors